Hi everyone. Sorry, I've meen MIA, but my health has once again slowed me down. Boo boo. That's the loser part of this post. LOL Really, everything will be okay but I was admitted to the hospital for a day of testing after going to the ER with chest pain. I had a stress test which showed that my heart is doing okay...no new blockages or anything. Yipee! They did, however, find some abnormalities in my left breast so I have to get that checked out. I'm hopeful it will just be some changes from the chest reconstruction I had as the muscle flap they created to go over my sternum was from left to right. I go Monday to the Cleveland Clinic to have my chest looked at so I'm going to ask the doctor what he thinks.
Now, for the winning! Have you visited the blog of Kim B (
Kim B. Designs
)? She's my kind of gal...ornery as heck, extremely talented, and a bit
twisted
! I have enjoyed her blog and her fabulous freebies for some time now. Well, she had a name-that-kit contest for her newest kit which features pretty twisted ribbons and a great "swirly" design. I suggested "Pretty Twisted," and her son, Nathan, picked my entry!! So, I won the kit! I'm so excited. What a nice surprise to come home to. Make sure you go visit Kim and tell her I sent 'ya!
That's it for now, but check back soon. I'm in the middle of creating my newest kit, "Beloved." It's features Victorian ephemera and lovely roses. It all started with a photograph of the roses in front of my apartment building. Of course, there'll be freebies, too! Here's a preview of one of the papers (click on it for a larger view):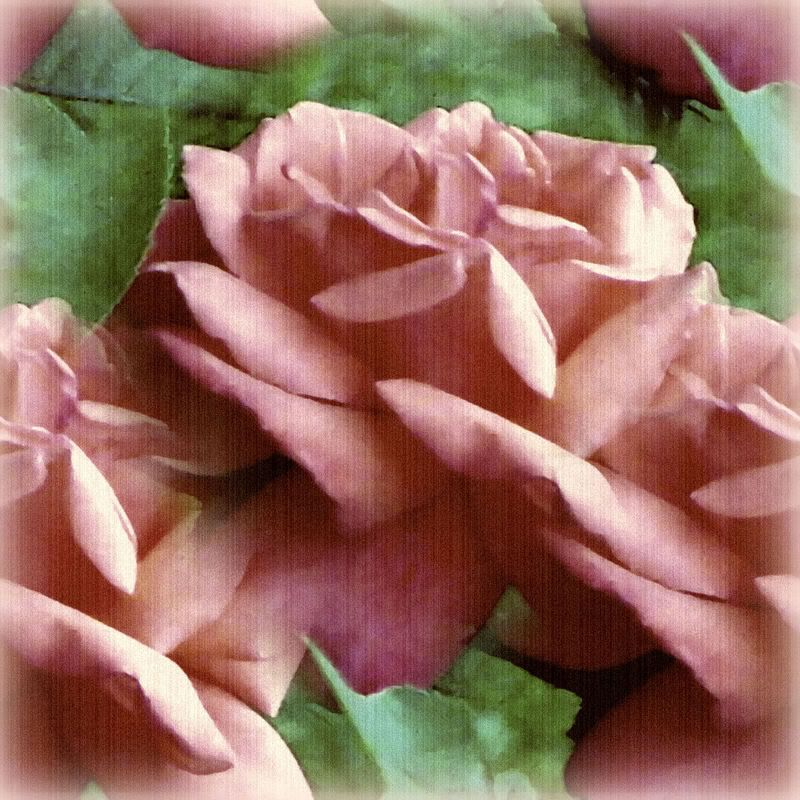 Hope all of you are doing great and also (hint...hint) hope to hear from you soon!
Blessings to all,
Sally
Winged Heart